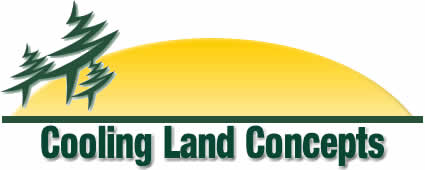 About Our Company | Cooling Land Concepts

With over 45 well trained employees, we have the man power to handle your project this coming season. We respect and understand the demands and deadlines that professional landscapers face from day to day. Our goal is to turn your complicated landscape project into a turn-key operation. From massive earthwork to finishing touches, here at Cooling Landscape we got you covered! With our experience and knowledge, we will make sure the job is done right, from start to finish.
Copyright Cooling Land Concepts. All Rights Reserved.
Service Areas:
We are located in Cherry Valley, IL; however, we service the entire area including Illinois, Indiana, Iowa and Wisconsin.